Faculty Resource Science & Technology
Natural resources need to be exploited and utilised in a sustainable way. The growing population of Malaysia, coupled with increased demands for raw materials from industries, has a broad impact on the country's natural resources and heritage. A deep understanding as well as prudent utilisation and management strategies are of utmost importance in striking a balance between exploitation and conservation of the nation's natural resources. The country therefore needs to train scientists capable of utilising the latest technology and techniques towards fulfilling this objective. This is in line with the faculty's aspiration to strengthen both the community and industry engagement through commercialization of the natural resources.



We offered 
5
 Bachelor programmes and 
3
 postgraduate programmes.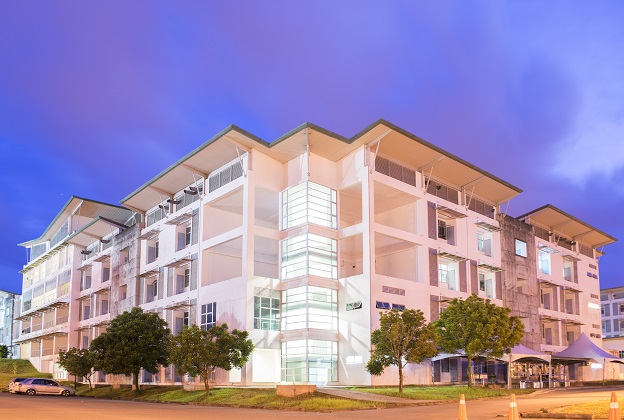 A leadership team with vision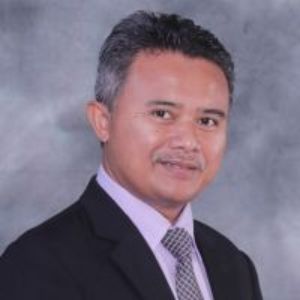 Profesor Madya Dr. Samsur bin Mohamad
Dean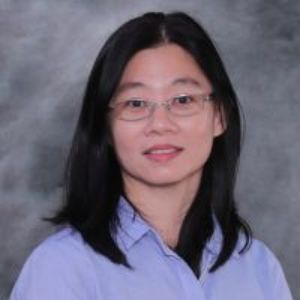 Profesor Madya Dr. Sim Siong Fong
Deputy-Dean Postgraduate & Research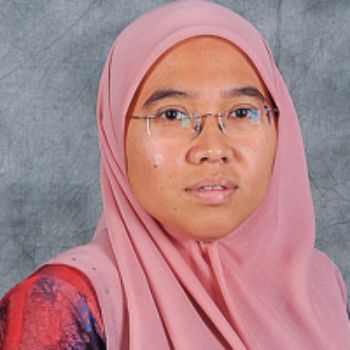 Dr Aida Shafreena bt Ahmad Puad
Deputy Dean, Student Affairs and Alumni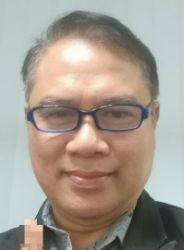 Dr Mohd Razip Bin Asaruddin
Deputy Dean Industry,Community and Commercialization Engagement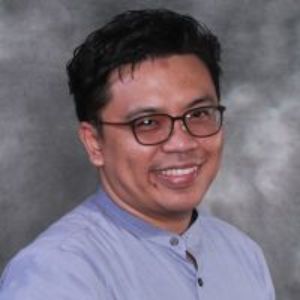 Dr Mohamad Fizl Sidq bin Ramji
Deputy Dean Undergraduate
As Sarawak's flagship university, we have a duty to ensure that you are equipped with the best experiences that we could offer.