Thank you for visiting the Faculty of Resource Science and Technology (FRST) website.

The Faculty of Resource Science and Technology is one of the pioneer faculties in UNIMAS and strives to deliver high-quality academic programmes that are designed based on future ready curriculum framework. The framework emphasizes on three core elements;
(i) curriculum structure,
(ii) learning and teaching delivery, and
(iii) assessment strategies.

The curriculum structure is constructively aligned to prepare the graduate to face the challenges of the 21st century.

All undergraduate and postgraduate programmes at FRST are certified and received full accreditation from the Malaysia Qualifying Agency (MQA), and designed in-line with Industrial Revolution 4.0 (IR 4.0) elements.

The focus of academic and research programmes at the faculty covers a broad array of topics dealing with the science and management of the aquatic, plant and animal resources, as well as focusing on biotechnology and chemistry of natural resources that are abundant and presents the uniqueness of Sarawak and Borneo as whole. Students can opt to specialize in area of animal science, plant science, aquatic biology, biotechnology, and chemistry, all of which have wide applications and offer numerous employment opportunities.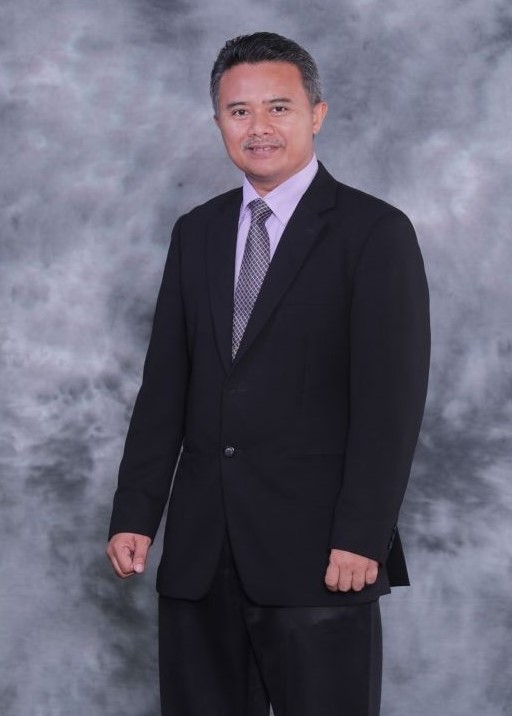 Associate Professor Dr. Samsur bin Mohamad
10TH DEAN (2019-PRESENT)
In research, the faculty has the technological expertise with modern and ISO/IEC Accredited laboratory facilities to conduct various projects related to the teaching, research and management. The faculty also has a Center for Plant Research and recently added a Real Living Laboratory where education activities are conducted and conservation of nature with prudent exploitation of natural resources. This in turn supports many research-based postgraduate programmes (MSc and PhD).


The Faculty's mission is to establish itself as a major center for research and learning in science and technology associated with natural resources. The faculty holds several Research Chairs namely Tun Openg Chair and Tun Zaidi Chair. The Chairs functions to support the research activities and geared towards producing high quality research outputs. Tun Openg Chair focuses of research relevant to sago palm industries with activities in basic and applied science of the sago palm, and socio-economic aspect of the sago industry. Meanwhile, Tun Zaidi Chair focused on works to identify natural products of vastly available flora and fauna in Borneo.


We invite you to be part of this exciting environment geared to meet new challenges in teaching-learning and research.


Please do not hesitate to contact me if you have any enquiry.


"Stronger Together @ Teguh Bersama"


Dean
Faculty of Resource Science and Technology, UNIMAS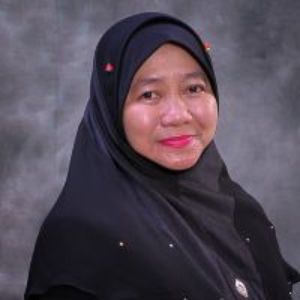 9th Dean (2019-31 October 2019)
Prof Madya Dr Ramlah binti Zainudin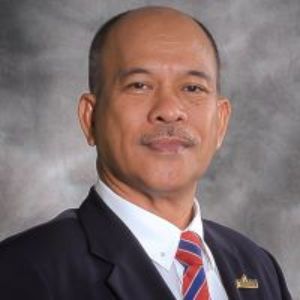 8th Dean (2014-2018)
Prof Dr Othman Bojo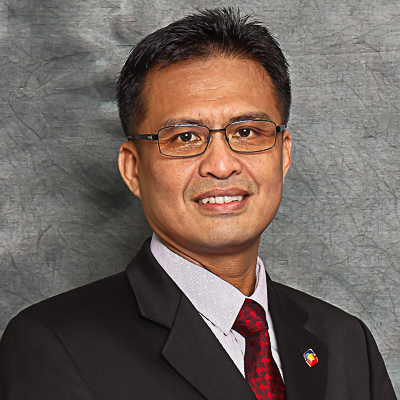 7th Dean (2012-2014)
Prof Madya Dr Mohd Hasnain Md Hussain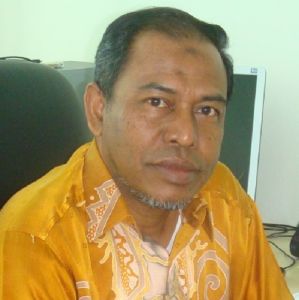 6th Dean (2008-2012)
Prof Dr Shabdin Mohd Long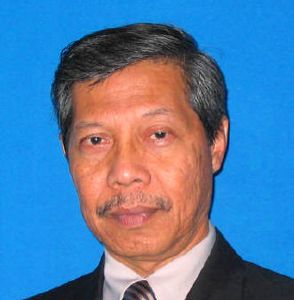 5th Dean (2006-2008)
Prof Dr Wan Sulaiman Wan Harun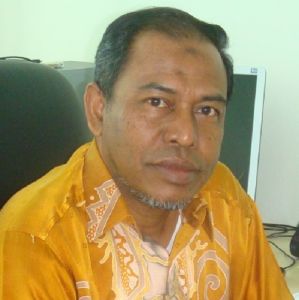 4th Dean (2004-2006)
Prof Dr Shabdin Mohd Long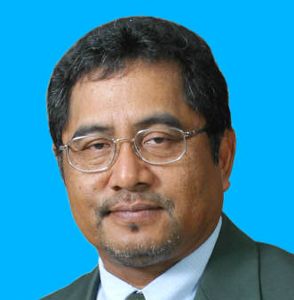 3rd Dean (2002-2004)
Prof Dr Murtedza Mohamed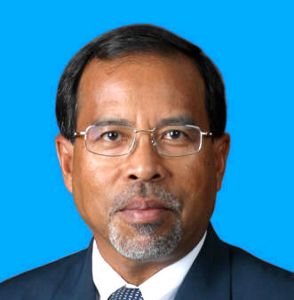 2nd Dean (1996-2001)
Prof Dr Mohd Azib Salleh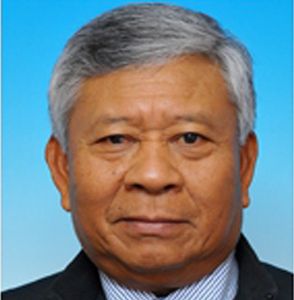 1st Dean (1993-1995)
Prof Dato' Dr Laily Din