Stop following the crowd. Carve your own paths.
Access to all 20+ Postgraduate Programmes.
Ranging from 1 to 3 years Programme.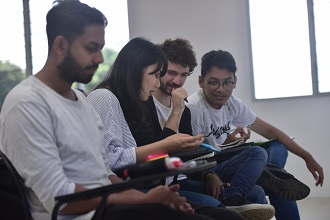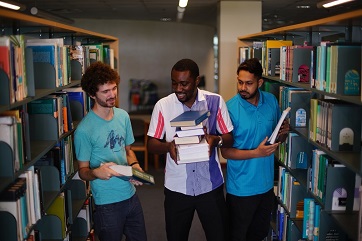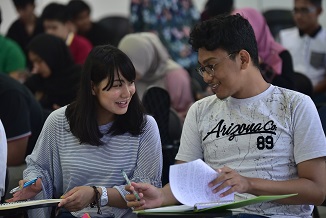 No opportunity is out of your reach.
0
Classes
From the masters
0
Dedicated
teachers for students
0
Minutes
Average per lesson
Our Students are lovin'it
UNIMAS Programmes are Accredited by MQA & other Professional Bodies, making it trusted by Institution partners all around the world.

NorZalipah Daud
Final Year - Aquatic Sciences

Melissa Yung
Final Year Undergraduate - Zoology Programme
Kamalanathan Naidu
MSc Student - Biotechnology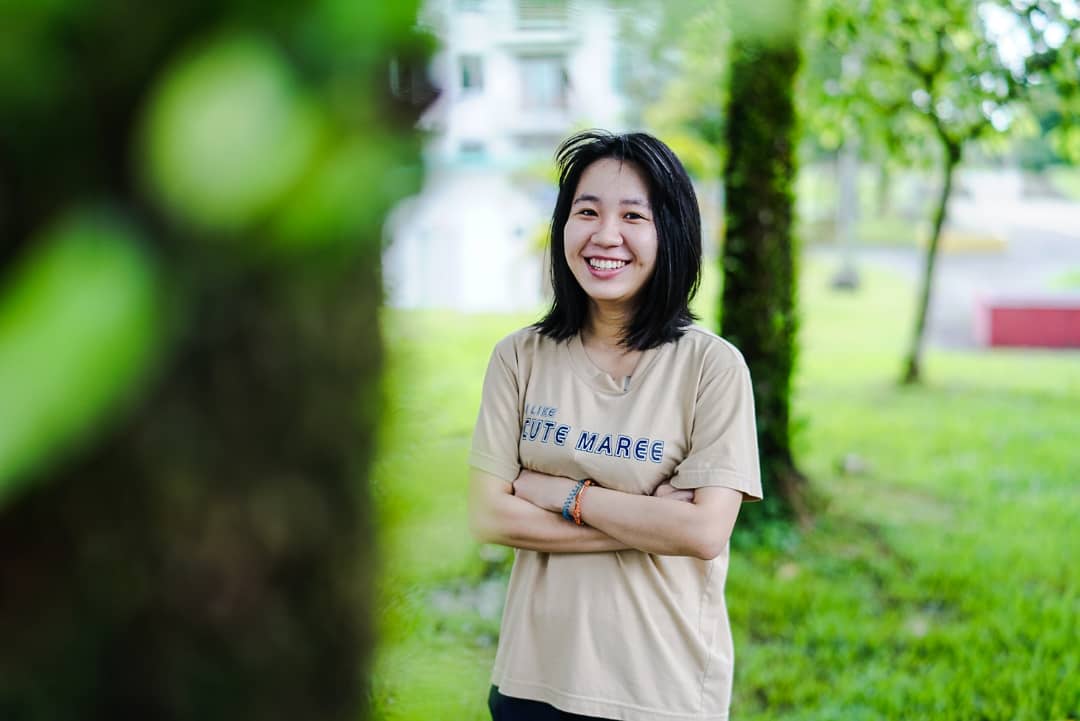 Find a good teacher, as I found for my sons. I feel the worst thing you can do is to try and teach your own children yourself, because there is a natural rebellion that occurs.
More details on Academic Matters